Allergy Relief in Sonoma County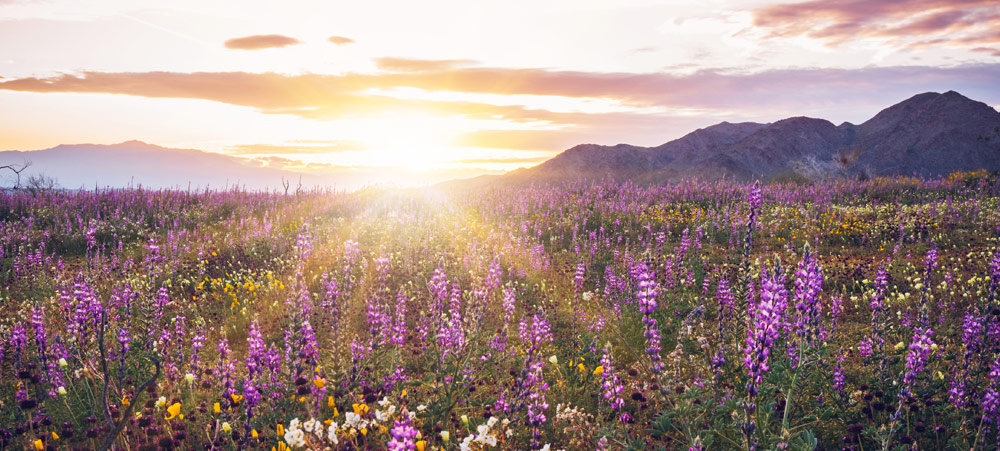 Spring is here! With the heavy rains experienced this winter, the clinic is seeing an increase in pollen levels. We're also seeing a change in the types of allergens currently in the air. Plants that pollinated in the fall during the drought are pollinating earlier this year. This includes weeds and grasses.
What the Pollens are Doing
Due to the increase in pollen counts, this is a good time for the clinic to check patients for allergies.  This year there may be new pollens in the air which may be affecting you.
Collecting a pollen sample in your immediate area is a good method to use to check the allergens to which you may be experiencing a reaction. We highly recommend collecting a pollen sample if you have been treated for pollen reactions in the past and are suffering this year.  Put a bowl of water out for at least four days and bring into the office in a glass jar with a lid.
Testing for imbalances in the organs
The clinic also how else the body needs to be supported to assist with allergy relief.  Whole food supplement formulas are then recommended for patients to help support the systems of the body.
Some patients may need to come in for a checkup every couple of years to test for new allergens that were not previously addressed. Typically, they visit once or twice and feel much better after the office visits.
Free Consultation
If you have family or friends who are having allergy symptoms and are looking for holistic therapies for allergy relief, we offer a 15-minute free screening to talk with them about their symptoms. We will be happy to help them enjoy the rest of their springtime!
Call the office for a 15-minute free consultation and outdoor allergy sensitivity test in our office. To make an appointment, call (707) 527-7710 or click here to make an appointment on-line.
---
Dr. Cindy Zafis, DC, DACACD is a Doctor of Chiropractic and not a Medical Doctor. Dr. Zafis, DC, DACACD does not claim to diagnose or cure any illness or disease.
What the clinic offers are several Chiropractic therapies that balance the body through gentle spinal care, very targeted nutritional therapy, and correcting structural issues. Many patients that have not been able to resolve issues themselves have been very satisfied with the results of these therapies.
Dr. Zafis, DC, DACACD has taken several classes to help patients including NAET, BioSet, gentle spinal care, and Applied Kinesiology.  She has helped many patients in Sonoma County since 1995.
You may call the office to schedule your free 15-minute health screening today. 
Call the office for a 15-minute free consultation. To make an appointment, call (707) 527-7710 or click here to make an appointment on-line.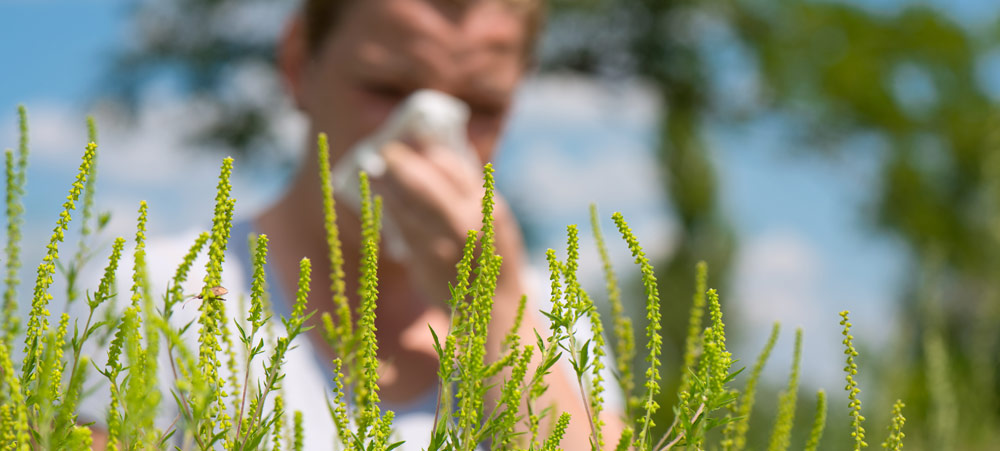 BLOG Spring Fatigue Resolving the Reasons for Fatigue in the Spring May Leave You More Energetic and with Less Brain Fog In the month of May and June the pollens are very high. Each year the pollens can be different due to rain and other conditions. The symptoms for...